Treffers Alliance Management B.V. provides management and consultancy services. We facilitate multi-party negotiations between competitors and manage international multi-cultural industry consortia and alliances.
We help our clients optimize the terms and conditions for cooperating with competitors, suppliers and customers. We help our clients predict the effect of intellectual property license terms on distribution channels and on the competition between products.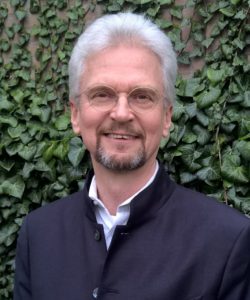 Prior to founding Treffers Alliance Management, Menno Treffers worked with Koninklijke Philips and with One-Red LLC, a joint venture of Sony, Philips, Pioneer, and LG Electronics.  At One-Red he was responsible for new business development and the DVD video disc patent license program. At Koninklijke Philips he developed the VEEZA license program for CD-R discs and contributed to the creation of various industry standards, such as Super Audio CD, Blu-ray Disc, and the Zhaga standards for LED light engines.
Menno Treffers is currently chairman of the Wireless Power Consortium, an industry group that developed the Qi standard for wireless charging of mobile phones, and member of the Board of Directors of the IEEE Industry Standards and Technology Organization (ISTO), a non-profit corporation dedicated to promote standards development for the technology industry. Menno Treffers has a PhD in physics from Leiden University in The Netherlands.