Alliance Management
Some technologies can only be marketed successfully when competitors cooperate to make their products compatible. We create and manage organization that develop standardized interfaces between products.
Intellectual Property
We develop license programs that create optimal conditions for adopting standards and technology. The right IPR policy and license program is key to the success of startup businesses and standards development organizations.
Multi-Party Negotiations
We make it easier to negotiate contracts between multiple companies by acting as neutral facilitator. That is particularly useful when some of the participants are competitors.
Review of the book "Why Startups Fail" by Thomas Eisenmann. Data from Eisenmann's survey suggests that lack of proprietary intellectual property plays a role in the failure of startups. Survival is harder when IPR doesn't protect the first-to-market advantage.
Two interface specifications will compete for adoption when they target the same application and are mutually exclusive (cannot be combined in a single product). Managing competing specifications in separate organizations makes it easier to let the market decide the winner.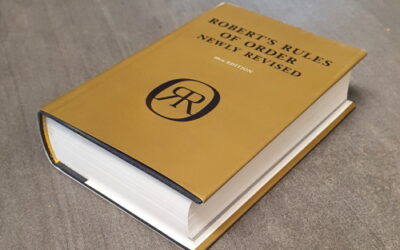 Robert's Rules of Order are brilliant. Robert's Rules of Order are also problematic. The unusual terminology and complexity make it unsuitable for international groups.